As most of you know Google Reader is no more... But Bloglovin' is alive and kicking! I'm lovin' Bloglovin' I find their app easy to navigate on my phone and I was able to organize all of the blogs I follow on the computer. I actually spent a lot of time sorting all the blogs into different categories and I'm in LOVE!
I decided to link up with
Tori's Teacher Tips
for her Bloglovin' linky and bloghop. Tori has amazing technology tips, including how to navigate and use Bloglovin'. Click on the picture below to go to Tori's linky party. Scroll all the way to the bottom to find over 260 blogs to follow on Bloglovin'!!!
A Teacher Without a Class
and
Teaching is a Gift
are working together on another blog hop. This one is very specific to only Elementary Teachers who blog about Teaching! Click on the button below to find over 60 teaching specific blogs!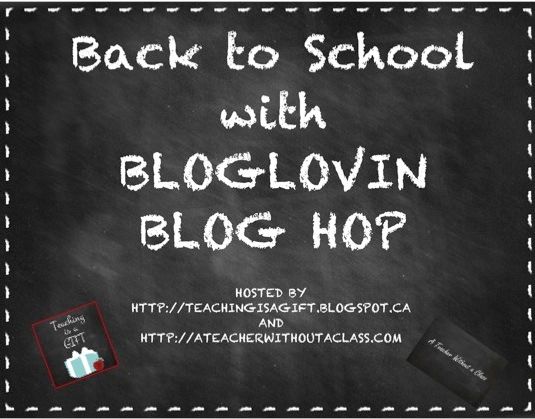 Oh and of course don't forget when you are exploring and lovin' Bloglovin' be sure to follow me
MaMa Goose's KinderGarden
! Help me reach 100 followers and I'll have a super-dee-douper fun giveaway!